MARIA CARRAS
Coach & Mentor to Virtual Assistants
Teaching women how to create freedom & flexibility in their lives by building a business that helps entrepreneurs achieve the same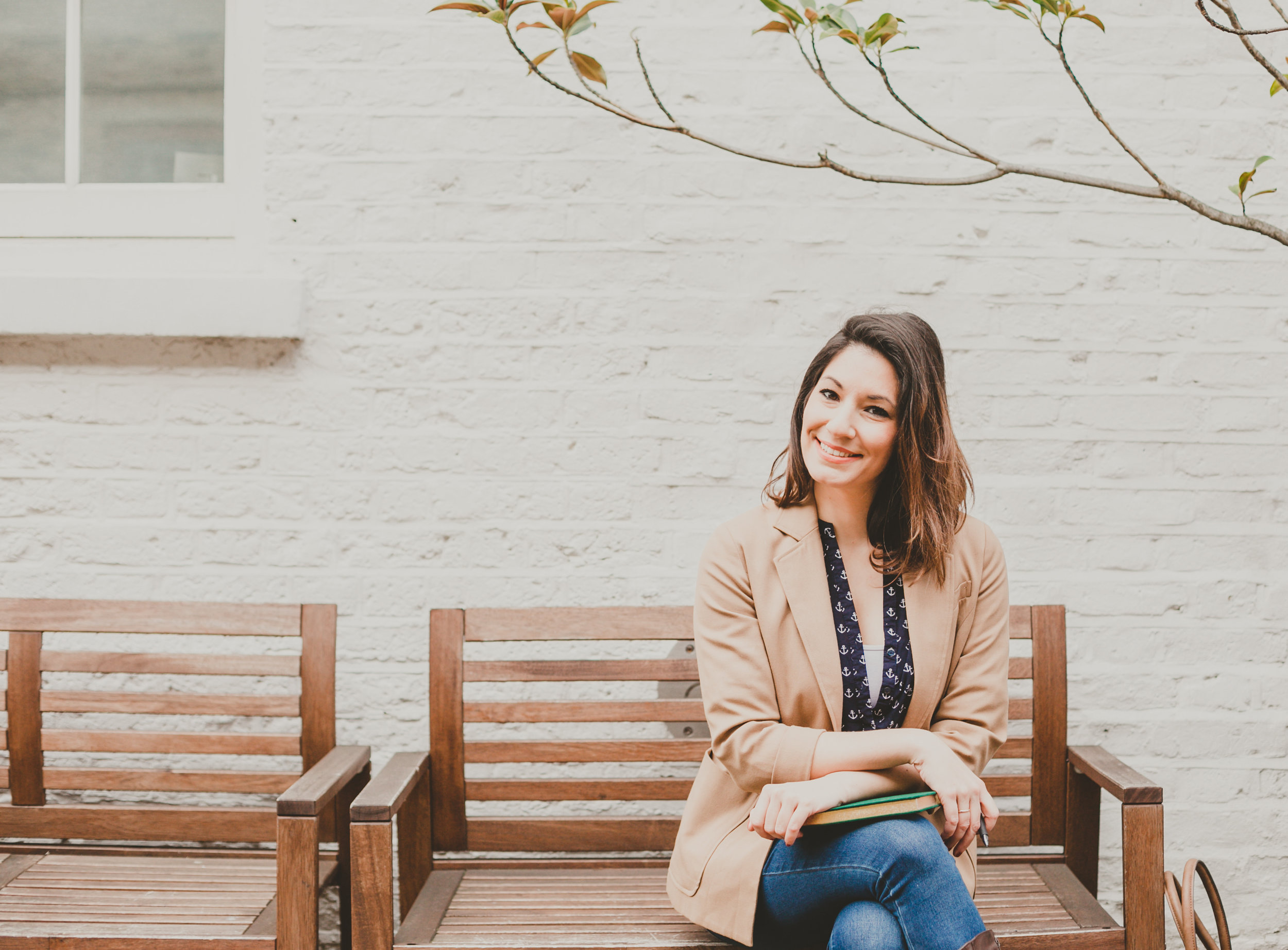 OFFICIAL BIO
Maria Carras is the CEO & Founder of Maria Carras Creative -- a content creation & virtual assistance agency working with coaches, creatives and online educators. Her agency creates content and support systems for business leaders who crave freedom from the day-to-day running of their business, so that they can focus on making a bigger impact with their brand and message.
Alongside running her agency, Maria coaches & mentors aspiring virtual assistants through her coaching programmes, courses, and her free Facebook community of over 1,400+ passion-driven women, the Start, Market & Grow Your Virtual Assistant Business community,
Maria has earned degrees in Media Arts, European Business, and Marketing and started her career as a film publicist working with some of the biggest names in Hollywood.
After 5 years living in Athens, Greece she now lives near London, England with her author & filmmaker husband and her two rambunctious little boys.

When she's not listening to podcasts or writing for clients, you'll find her reading stories to her kids, scrolling through Instagram or making herself yet another cup of (decaf) coffee -- no judging!
For a more in-depth version of my story, head on over to my About page.
DISCUSSION TOPICS

How To Hire A Virtual Assistant to Create More Freedom in Your Business
If you want to be the CEO of your business, you need to start letting go and delegating the tasks that don't fall within your zone of genius. I will teach you how to know when it's time to hire a virtual assistant, how to find your best-fit VA, what tasks to outsource to them and how to work with a VA so that you can focus on the bigger picture of growing your business.

What is a Virtual Assistant and 5 Things You Can Do Today to Become One - why VAs are so in demand and how you can leverage that need to start your own business with skills you already have


Growing Your Brand on Instagram - how to cultivate meaningful relationships grow your business, get clients and cultivate meaningful relationships on Instagram


Building a Personal Brand to Grow Your Business - how building a personal brand will impact your business and help you grow just by being you


Growing a Business, Raising Babies & Keeping Your Sanity - what it's like to start your business with a newborn and how to keep your business going and growing as your little ones grow too
PAST PODCAST INTERVIEWS
How to Start a Virtual Assistance Agency - She Did It Her Way Podcast
Do I Need a VA and How Do I Hire One? - The Focus(ed) Podcast with Cinnamon Wolfe

How to Write an About Page That Connects with Your Market - Process to Profitability Podcast

How to Write a Killer About Me Page - Mums with Hustle Podcast with Tracy Harris

Consistent Social Media, Consistent Quality, Consistent Content - Enthead Podcast with Matthew Gonzalez

How to Build Meaningful Relationships with Your Email List - Learn to Love Email Podcast with Nicole Murphy

Write As You Would Speak - Blissful Bites Podcast with Nicole Culver